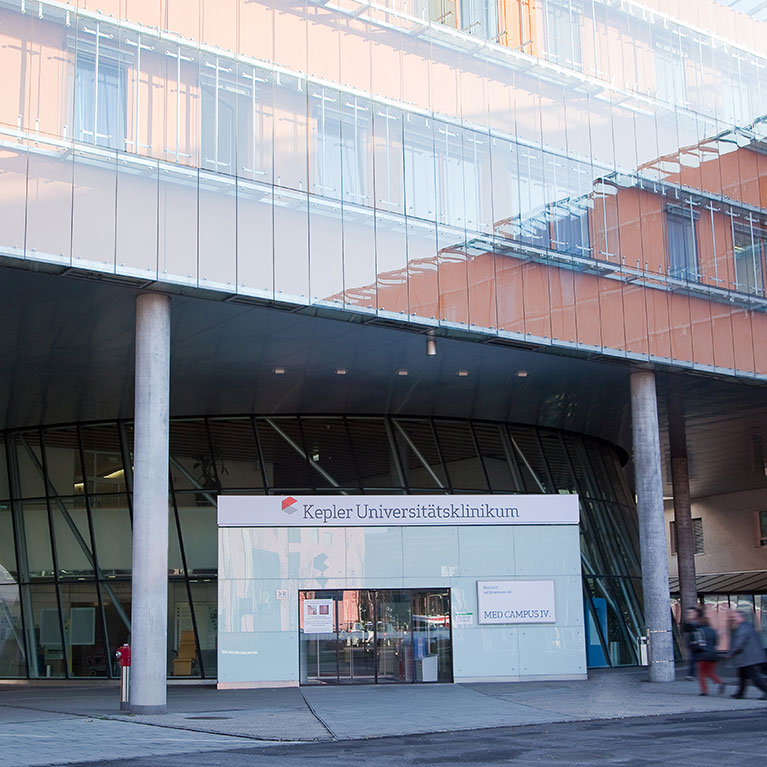 Clinical research
We offer young academics and students topics for diploma and master theses, a clinical scientist programme, a doctoral programme and the tenure track option.
The spectrum of research of the University Clinic lies in clinical research and clinically relevant fundamental research (bedside-to-bench). We supervise a large number of multicentric clinical studies. Our declared objective is to provide access to therapy studies for as many patients as possible.
The Medical Faculty at Johannes Kepler University Linz and Kepler University Hospital are committed to advanced medicine and are developing specific plans for a clinical study centre.