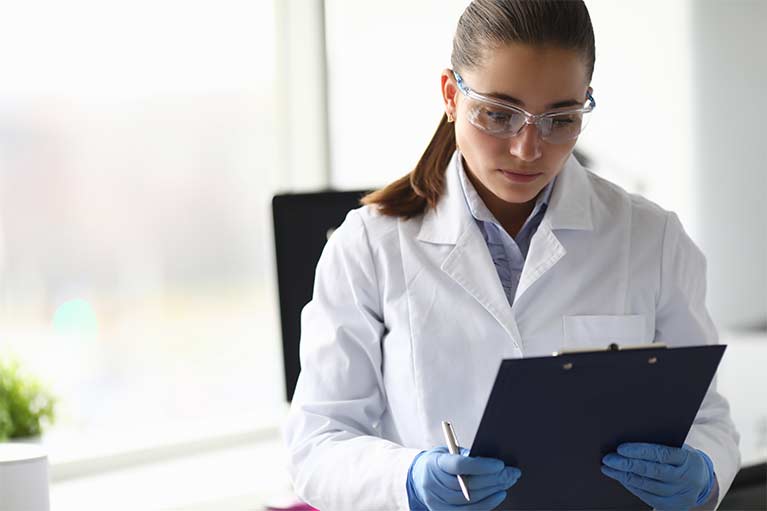 Link between academic research and the pharmaceutical industry – Austria-wide and internationally
Clinical research for children is important in order to provide medicinal products and other innovations specifically for children. This has also been given high priority by the European Medicines Agency (EMA), and an appropriate legal environment for research involving children has been established. Carefully planned clinical studies are the best way to identify and establish new treatments in both the industrial and academic sectors.
We work closely with pharmaceutical companies as primary stake holders of drug development and with academia which often initiates important and complimentary studies.
We benefit from the advantage of our Austrian research network and are also very strongly integrated in corresponding institutions internationally.